Painting By Numbers
April 20
at
7:00 PM
–
8:00 PM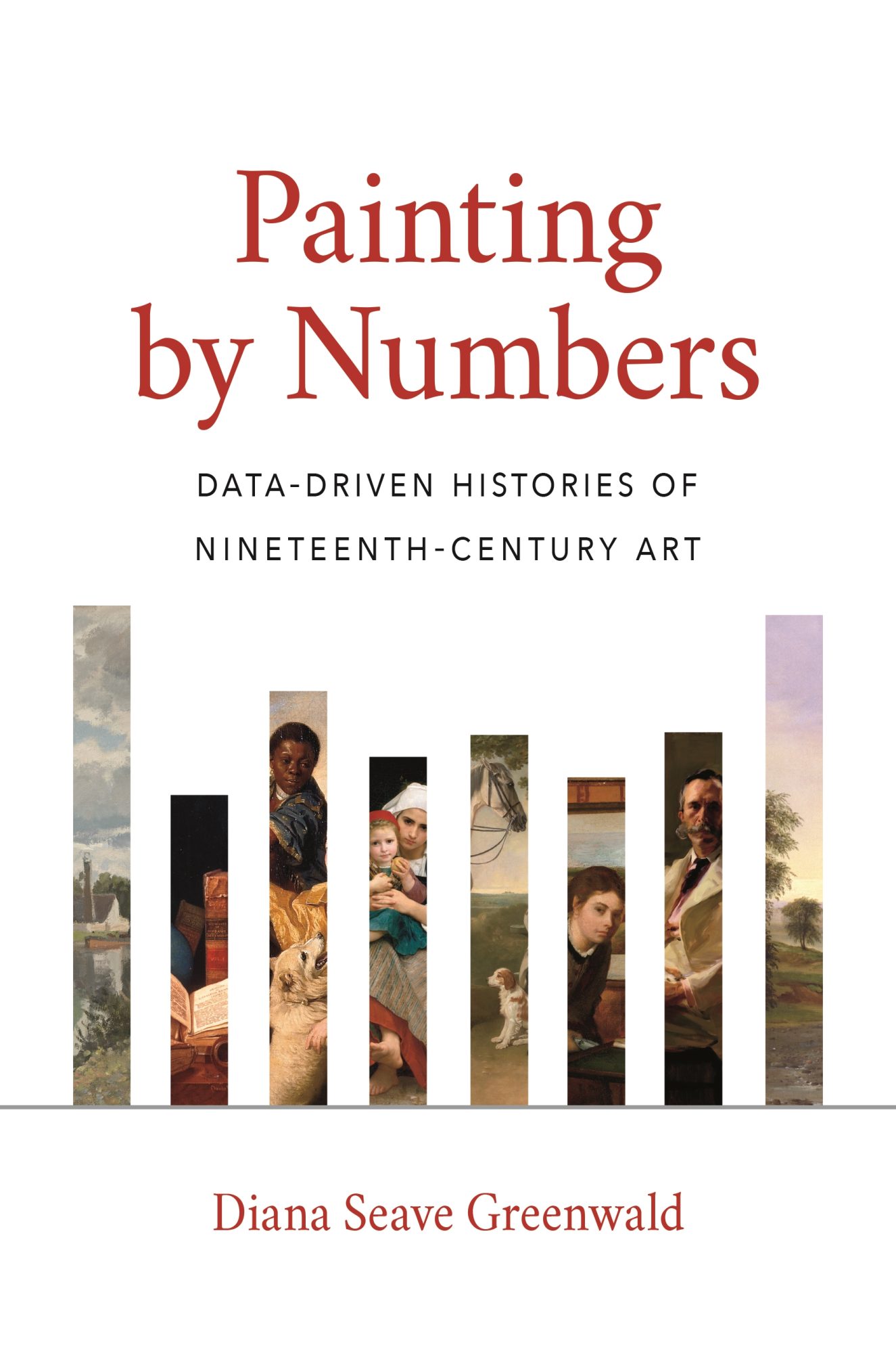 Diana Greenwald, William and Lia Poorvu Curator of the Collection at the Isabella Stewart Gardner Museum and author of Painting By Numbers, joins us for a conversation on 19th century art production. Using new quantitative evidence on five hundred thousand works of art, she examines the extent to which art historians have focused on a limited – and potentially biased – sample of 19th century artwork from that time and addresses the effects of industrialization, gender, and empire on the art world.
Diana will be in conversation with Paris Amanda Spies-Gans, historian of art and author of A Revolution on Canvas.
Please register using the form below.