These Truths: A conversation with Jill Lepore
September 20, 2021
at
7:00 PM
–
8:00 PM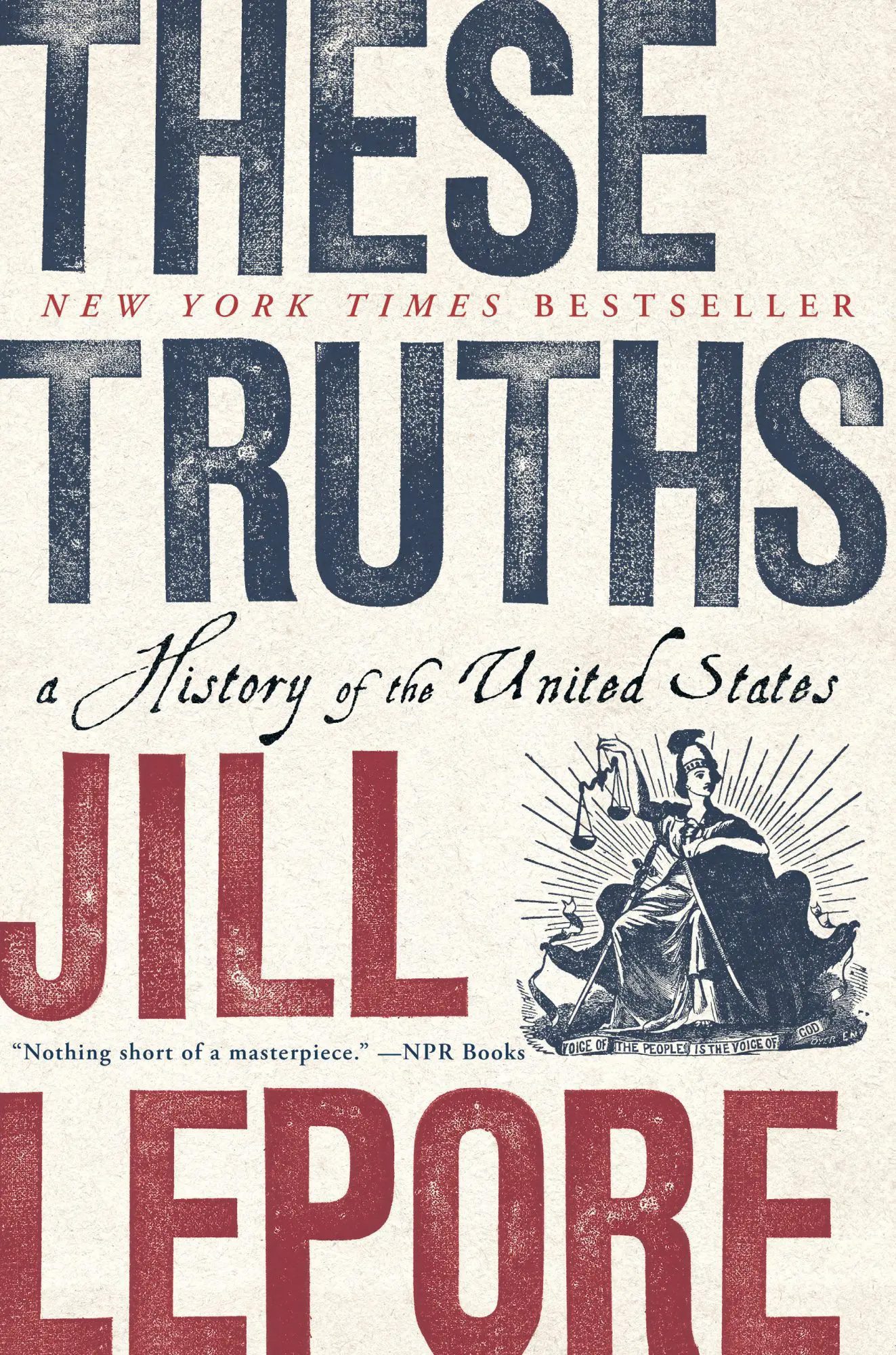 Registration for the in-person portion of this program is full.  Please join the waitlist using the form below or sign up to watch virtually.
In her ambitious one-volume historical survey, These Truths: A History of the United States, award-winning historian and New Yorker writer, Jill Lepore offers a magisterial account of the origins and rise of a divided nation, an urgently needed reckoning with the beauty and tragedy of American history.  In this wide-ranging conversation, she will discuss the nuanced issues related to questions of conquest and slavery in our nation's founding as well as the lessons she has gleaned in researching her newest book, If Then: How the Simulmatics Corporation Invented the Future concerning the origins of predictive analytics and behavioral data science in the Cold War era.
Advanced registration is required.  Churchill and Janet Franklin Lyceum and Livestreamed
This program is supported in part by the Sally Lanagan Fund.
This program is Sponsored by Mass Humanities and the Bridge Street Fund.